Increased interest in translated books in Great Britain!
---
Maria Gaydukova sent me this reminder
30th April 2018
Le Petit Prince - The Little Prince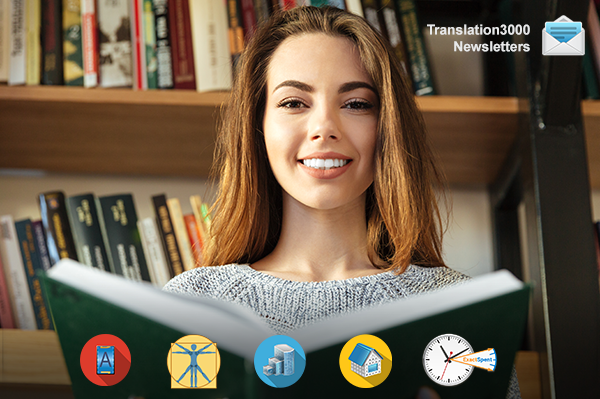 One of the most translated books (after the Bible) is The Little Prince by Antoine de Saint-Exupéry.
Saint-Exupéry had an exciting life story. He was an outstanding French aviator and a writer. Before World War II, he was working airmail routes in Europe, Africa, and South America. When the war began, he joined the French Air Force and made every effort to protect his homeland.
In 1942 Saint-Exupéry created his most famous work,
The Little Prince.
The last mission of Saint-Exupéry was to collect intelligence on German troop movements in southern France. He flew to scout the area in an unarmed P-38. He never came back, dramatically disappearing without a trace. In 1998 near Marseille, a fisherman found a silver identity bracelet belonging to Saint-Exupéry. Later, in the depths of the sea, the wreckage of the plane was discovered.
Thanks to literary translators, The Little Prince has been translated into 300 languages. This story still has a tremendous effect on adults and children.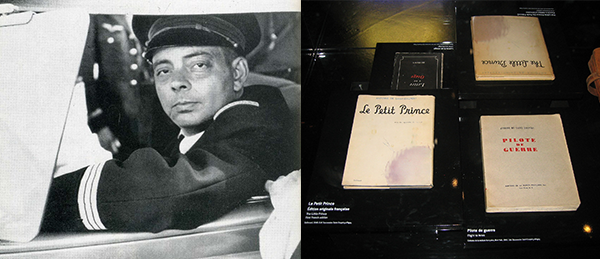 We don't wait for changes but bring them about. As innovators, we are introducing Literary Translation Day. Let's pay tribute to translators who give us an understanding of foreign poetry and prose. Thank you for thousands of happy hours with our favorite books.